Taking the pain out of health and safety
We provide a comprehensive suite of courses that not only give you industry leading qualifications, they also set you to be the best at your job.
> We have successfully trained over 5000 people
> Extensive range of courses
> Online and Practical Courses
TPT Practical Courses
There are several practical courses available to choose from. Take time to choose the right one for you based on your own skills.
TPT Safety offers an extensive range of over 60 online courses. Please select your preferred course and follow prompts through to registration and payment. Should you require multiple courses for a group, please make contact and we will assign them as required.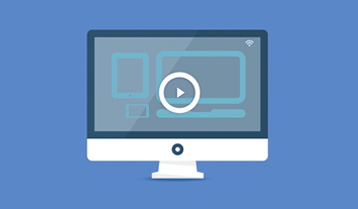 TPT Health & Safety
Online Courses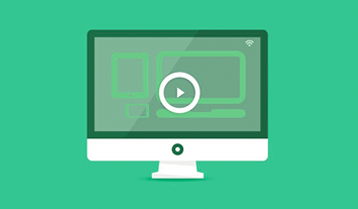 TPT Business Skills
Online Courses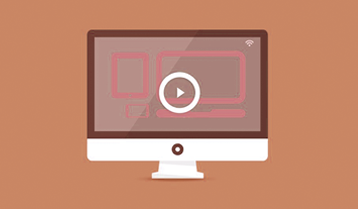 TPT Health & Social Care Online Courses
Course Structure
We have carefully structured our training programs to encompass all of the appropriate elements so that you come away with the right skills.
Levels of Training
We cater from novice to experienced operators and also provide refresher training courses
Timing & Duration
Training durations are based on industry best practice together with a trainees experience and knowledge.
Accrediting Bodies
TPT is accredited with BRITToP who guide and monitor training providers to meet legal expectations and standards.
Training Location
Certain training can be delivered out on site, however our preference is to use our facilities here at South View Farm.
Up-To-Date & Valid
Refresher training should be carried out a 3 to 5 year intervals. This is to keep up with changes in legislation and ensure operators do not develop bad habits.
Contact
TPT Safety
South View Farm
Rue de la Guillaumerie
Maufant, St. Saviour
Jersey, JE2 7HQ